NJ NICA Goes to Camp!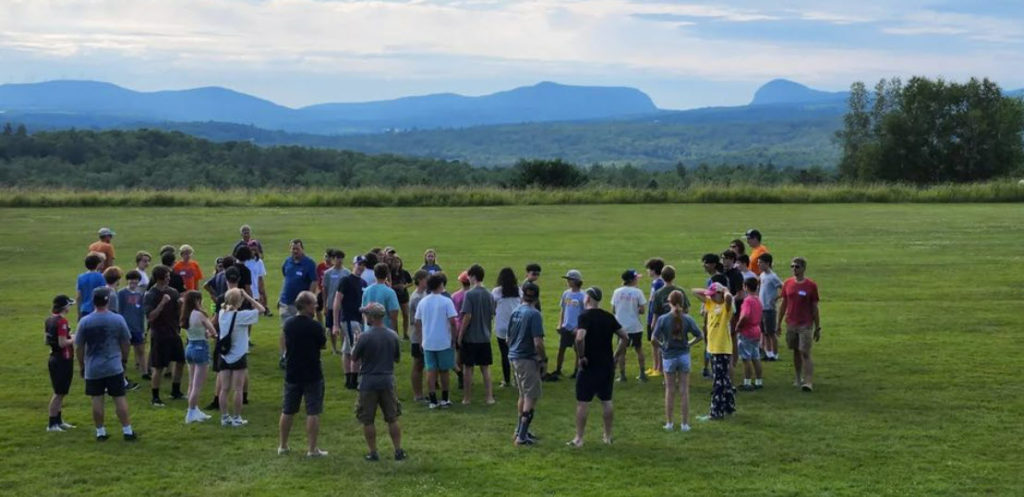 NJ@KT 2022!
Hello NJ NICA Family!
After a few years of waiting, it's finally here – our first every NJ NICA Summer Camp! Our campers, coaches and staff have taken up residence at Burke Mountain Academy in East Burke, VT – home of some of the most fun trails to ride on the East Coast! Each day, League Director Ken Seebeck will be sending a "Letter from Camp" to keep families and the NJ NICA community up to date on the latest awesomeness happening at camp, and we'll post them all here!
Here's the Letter from Camp Day #1!
---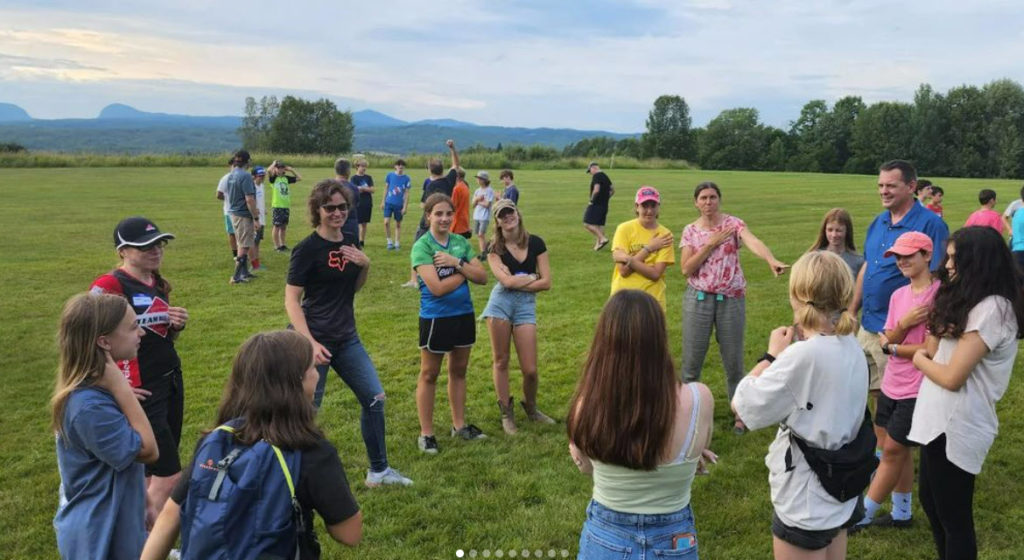 Good Morning Parents and Guardians,
It's a wonderful morning in the Northeast Kingdom despite some morning showers. Fortunately, our schedule has us riding this afternoon, so we will be monitoring the weather and look forward to our first official rides going off at 1 pm. The trails yesterday were super dry, hot and dusty so the precipitation is welcomed. After breakfast this morning campers will be making personalized race plates for their bikes, getting out for some bike skills drills and games, and a variety of other activities meant to prepare them for the day's rides.
Yesterday after parent drop off students participated in a variety of games intended to "break the ice" and build camaraderie. All indications are that the ice was broken and campers are getting to know each other better. Students were assigned ride groups based on grade/racing category and racing results if available. Dorm assignments were also done, and we shared camp rules, policies, and our schedule. We were treated to a pretty amazing sunset, and everyone was in bed with lights out on schedule.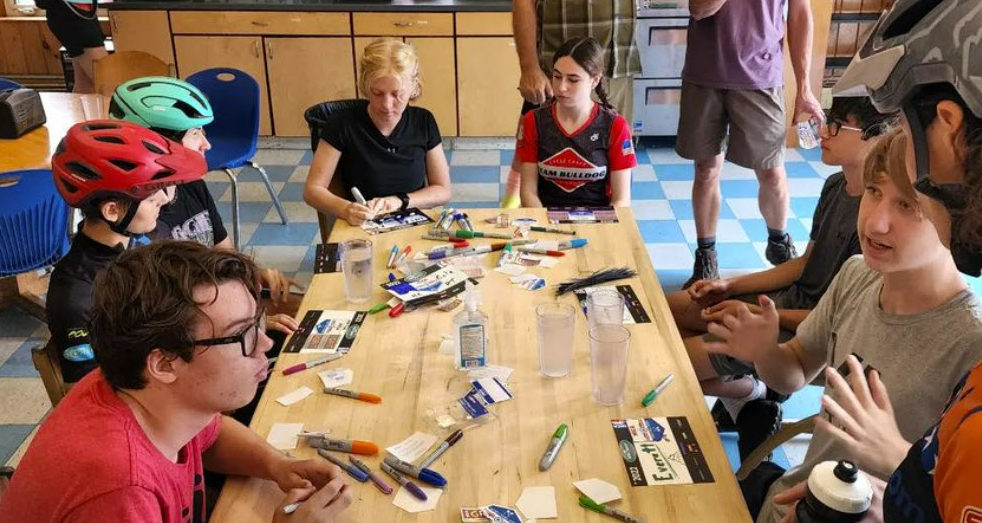 I'm writing you from the dining hall as the campers are packing their lunches and getting breakfast. Each day's breakfast consists of eggs, bacon, sausage, fruit, etc. with options for our campers with dietary needs. This morning I met with the BMA staff to discuss last night's mac n' cheese dinner (in case you didn't hear about it, we were a bit underwhelmed) to review the menu for the remainder of the week. We are back on the same page and each evening's meal will include protein. I heard that the vegan option last night was really good though, so that is a plus.
We've also created an Instagram account, with some students as admins – @njmtb_vermont22
Wishing you all a great day. Thank you for reading along!
Best wishes,
Ken, Jon, and the NJ@KT Coaching Staff