Try Mountain Biking? How?
In support of our vision to enable every New Jersey teenager to experience NICA, we are proud to offer our "Try it Out" program thanks to the incredible support of the NJICL from the Tina and Richard V. Carolan Foundation. Although NICA is considered one of the key growth segments in American cycling today, many students interested in joining our league have never ridden a mountain bike. Many do not own a bicycle. Many more are not even aware of our program. We are not yet in every school in the state. Additionally, our female participation numbers are below NICA's national average.
The Try it Out initiative seeks to address these concerns! It is meant to afford these students an opportunity to meet their local NICA Team, Coaches and League Staff at organized fun rides. "So you are saying there are mountain bike teams all over New Jersey, and I can Try it Out for free?! No way!" Yes, way! Every new student who participates in our Try it Out rides receives a commemorative t-shirt, showing friends and family that they tried mountain biking with the NJICL!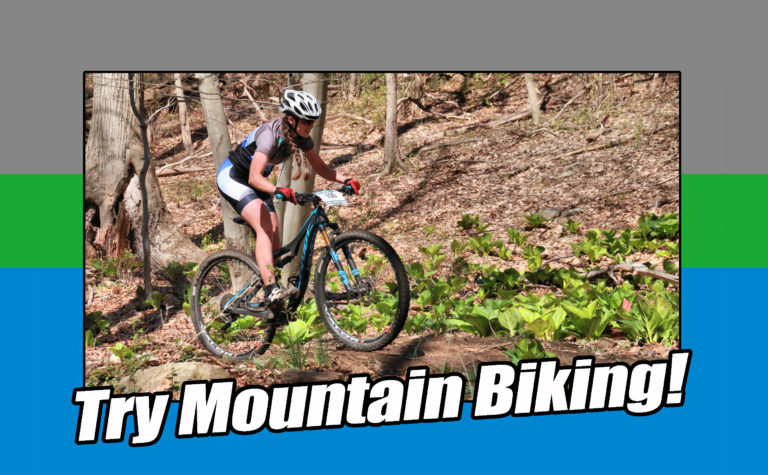 How it Works
We deliver a trailer full of high quality mountain bikes, helmets and gear to communities throughout the state. Dates and locations are coordinated with existing teams or teams trying to form at their local high school or middle school. The local coaching staff or potential coaching staff can use the event to bolster community interest in NICA and mountain biking.
We take safety very seriously in NICA, in fact it is our primary concern. Rides are led by trained, certified, insured and background checked NICA Coaches registered with the New Jersey League. Parents, school administrators and potential local team supporters are encouraged to attend the event and check out what NICA has to offer.
How to Schedule a Ride
To request a ride at your school, local trails or park, and for general league questions, please contact us via email: info(at)newjerseymtb.org
---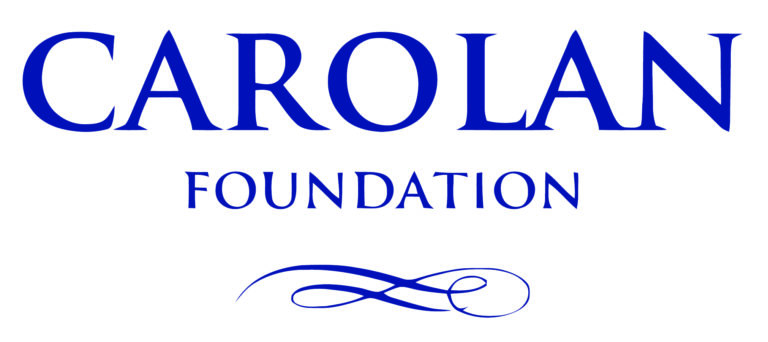 NJ's Try it Out program was made possible thanks to a grant from the Tina and Richard V. Carolan Foundation, who fully funded the program from its inception. With their incredibly generous support, the future is very bright for our league and the youth of New Jersey.