About the Program
The New Jersey Interscholastic Cycling League is committed to providing opportunities for all interested student-athletes to participate in our programs and events regardless of financial circumstances. As a result, we have developed the NJICL Loaner Bike program to help get #morekidsonbikes. Priority for receiving a loaner bike will go to students with a demonstrated financial need first, however we will make every effort to fill all legitimate requests.
To be considered for a Loaner Bike the student-athlete agrees to commit to participating with their local team for the duration of the NICA season. The bike is only to be used for regular scheduled team practices, student-athlete training and league events and will be regularly maintained and repaired as needed by student and parents. The student and parents may do the regular maintenance, i.e. clean bike, lube chain and fix flats, but more extensive repairs or service should be performed by your local bike shop. (And hopefully a team sponsor!)
Loaner Bikes are expected to be returned in similar conditions as loaned, outside of normal wear. While there is no fee associated with receiving a loaner bike, parents and students are financially responsible for repairing or replacing parts before returning the bike to the league. At the end of the season, drop off instructions will be provided via email. In addition, the League may offer students and parents the option to purchase their loaner bike at discounted price.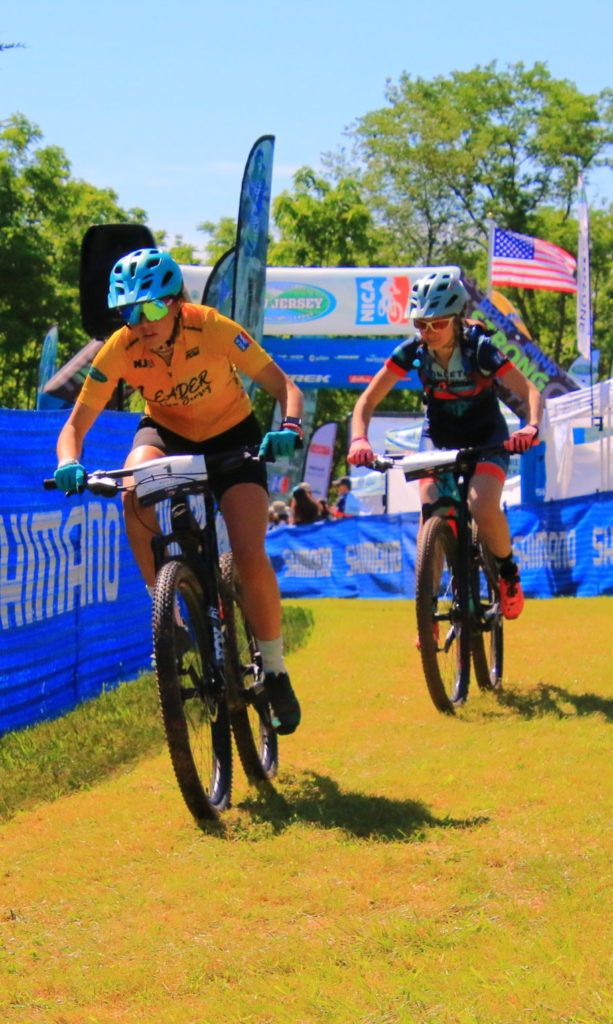 How to Apply
If you are in need of Loaner Bike please complete the Loaner Bike Request Form on this page. The League will notify you via email If your application is approved and your bike is available. This email will contain instructions on how and where to pick up your bike. We ask that families make every effort to pick up their bike during one of the scheduled pick up dates and times in East Windsor, NJ (coming Soon).
Please contact us with questions or concerns regarding this program.