We are the New Jersey Interscholastic Cycling League!
The New Jersey Interscholastic Cycling League (NJICL) was founded in the spring of 2016 after submitting a bid to join the National Interscholastic Cycling Association (NICA). NICA is a California-based 501(c)(3) non-profit organization. As one of many leagues across the country, we organize a mountain bike program for middle and high school student athletes. Above all, we consider ourselves a youth development organization, whose goal is to build strong body, strong mind and strong character in our student athletes, with an unwavering focus on equity and inclusivity in everything we do.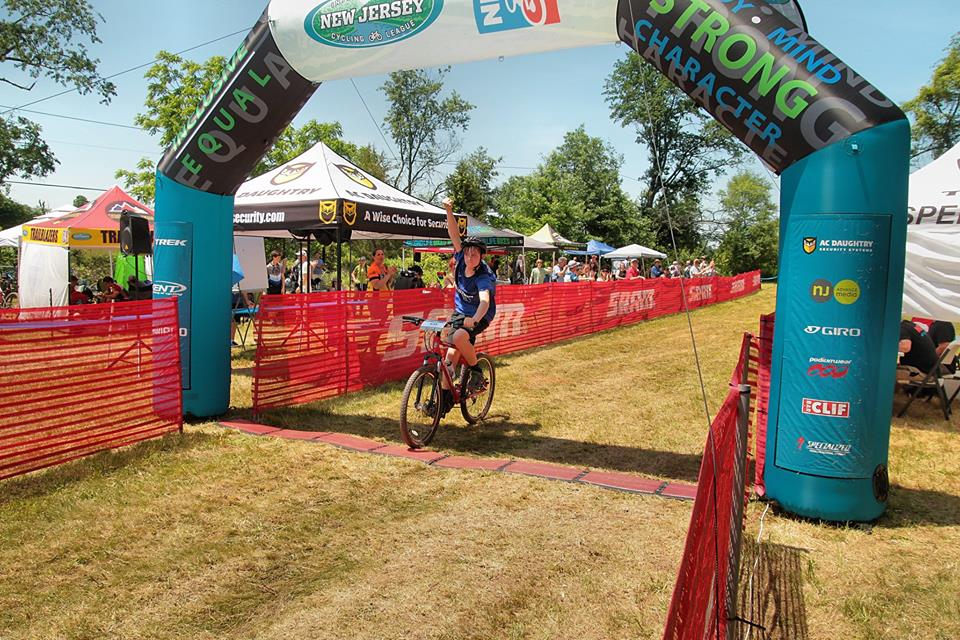 NICA MISSION
We build strong minds, bodies, character, and communities through cycling.
NICA VISION
Every youth is empowered to be part of a thriving and engaged cycling community.
NICA CORE VALUES
FUN – NICA inspires friendship, joy, and adventure.
INCLUSIVITY – NICA believes everyone should be able to participate in our programs and feel welcomed, respected and supported.
EQUITY – NICA is committed to fair treatment, equal access, opportunity, advancement and elimination of barriers to encourage participation for all.
RESPECT – NICA expects consideration for all others, oneself, and the outdoors.
COMMUNITY – NICA unites diverse people, families and communities through cycling by creating fun and welcoming experiences.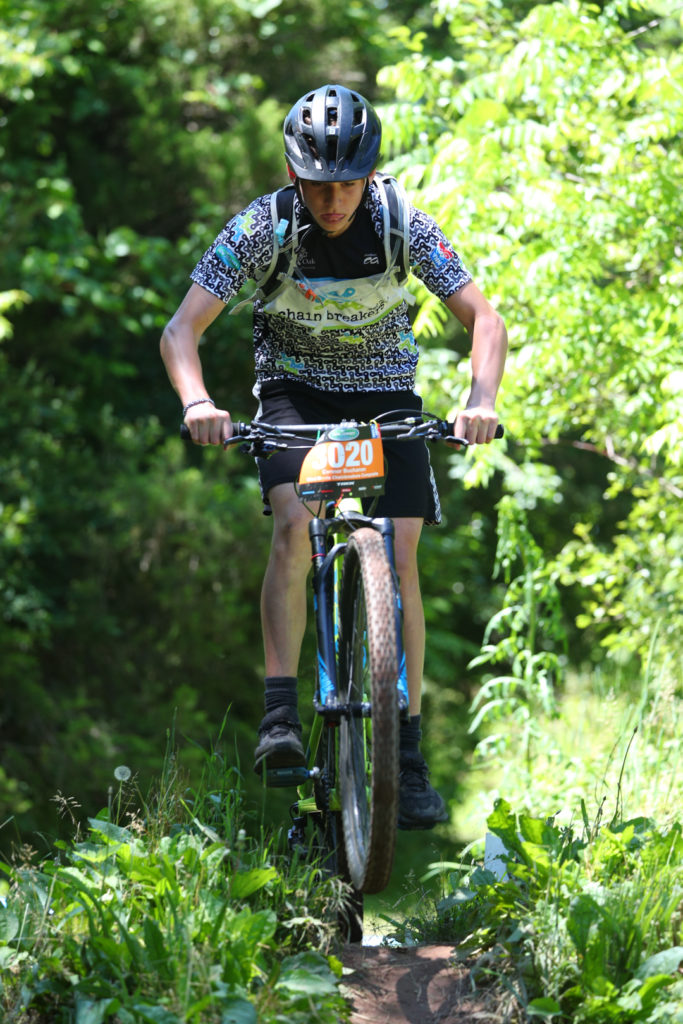 NICA's History:
Matt Fritzinger, a teacher at Berkeley High in California, started it all with the 2001 NorCal High School Mountain Bike Racing Series. As the coach of the Berkeley High team he saw that a school team could succeed, but that competition would be required for it to thrive. In the first series mountain bikers from schools all over Northern California answered the call and came to compete as semi-organized high school teams. Now well over 50 California schools offer well organized mountain bike programs and it is spreading to states all over the country.
HOW TO GET INVOLVED:
The New Jersey League is committed to teaching safe riding practices. We believe forming middle and high school teams is the best way for students to learn how to ride safely. To learn safe riding techniques or to learn how to teach these skills, join a team for a Try It Out ride or participate in our coaching retreat. For up to date news and info join our e-mail list, or send an e-mail directly to NJ League Director Ken Seebeck and let us know how you'd like to get involved!